The last week has been packed with all kinds of Sitecore goodness. Firstly the Sitecore MVP summit and then the Sugcon NA Sitecore user group conference, both hosted in New Orleans. Re-adjusting to the UK timezone has been interesting but well worth the trip 🙂
Here are a few stats on the Sugcon event – a great success by all accounts. http://www.akshaysura.com/2015/10/02/sugcon-sitecore-user-group-conference-status-rocked-it/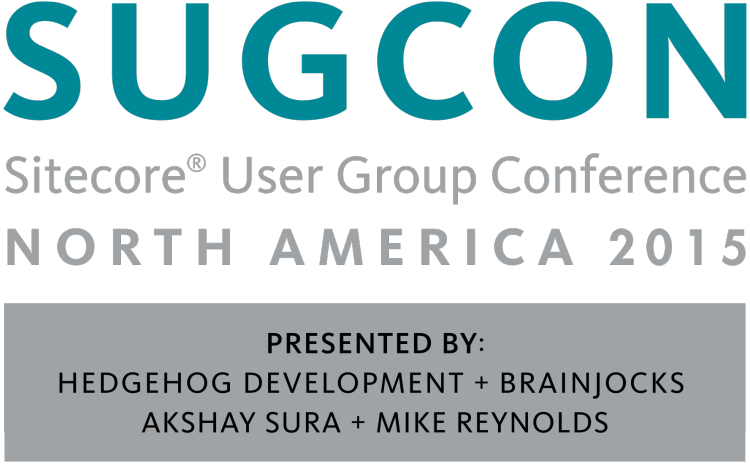 What really stood out was how much cool stuff is being done by Sitecore and even more, all the partners around the world. Even if the ideas weren't closely aligned with the sites we build its great to see the direction people are taking the platform.
I even got to show a few of the ideas we've been working on recently. From the questions at the end we aren't the only ones trying similar things. Phew!
There should be some slides available soon from the different sessions so do keep an eye out. The tricky thing was choosing which sessions to visit with 3/4 concurrent ones all the time. Here's a quick summary of the ones I did catch:
There were some great topics on show at Sugcon, it was great to see the diversity and all the ideas people are coming up with! I'd highly recommend going to the next ones if you get the opportunity.